A message from Chairman Paul Fenton
Claude Fenton Plant Hire was born out of a need for specialist contracting plant and equipment knowledge within Claude Fenton's civil engineering business in 1966.
Although the civil engineering operation ceased many years ago, the need for Plant Hire is still strong. In spite, or maybe because of, technological advances and industry changes, clients require advice and help in getting the right kit for the job, delivered on time and at the right price. The essential magic ingredient? Specialist knowledge and skills to select the right equipment and keep it working so clients can fulfil their contracts on-site.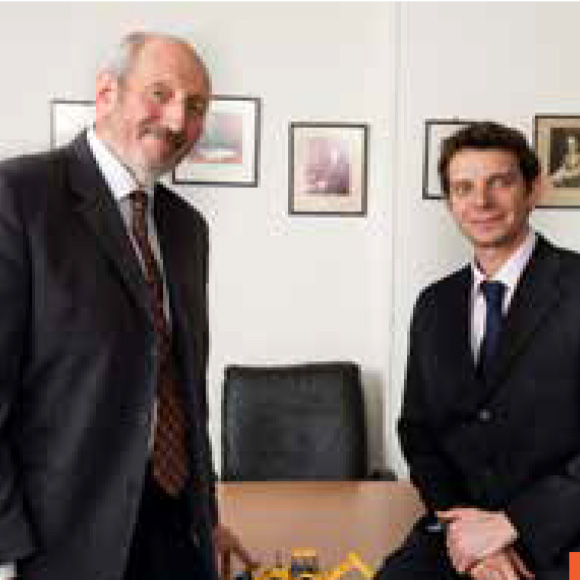 The principles and ethos of Claude Fenton Plant Hire is just as relevant today as when we started out, and our company places great importance on our workshops and skilled staff where all the work happens to ensure all plant is available and ready to serve the industry.
A modern transport fleet is also maintained to ensure the plant is available
on site when needed, along with training staff that can instruct clients to
operate safely and efficiently.
Southern Hoist Services became available shortly after we had decided to branch into hoisting and quickly absorbed the rest of the Company's hoisting business. We were lucky that the staff of Southern Hoist Services stayed with us and their knowledge and expertise has been a huge benefit. It's been a mutually beneficial arrangement too, as with our backing, SHS has grown from strength to strength. As with the rest of Plant Hire, the importance of knowledge and expertise in the selecting, erecting and maintaining of the equipment has been paramount.
The building and civil engineering industry has changed a lot in the last 50 years and much of what was carried out by shovel and barrow has been mechanised, but the same principles apply. We look forward to continuing to serve and innovate alongside our customers.
Paul Fenton
Chairman of Claude Fenton Plant Hire
1950 / 60s
Starting out – post Second World War
In the very beginning…
Claude Fenton acquired some property in Twyford, Berks. Whilst in business as a chicken farmer he found gravel on the land whilst digging a well.
In 1939, the Second World War started and Claude was drafted into the Royal Signals and posted to Singapore in the Far East. Captured during the surrender, he was taken as a prisoner of war and put to work on the infamous Death Railway in Burma. He survived and was one of the lucky ones who were shipped home at the end of the war. He began the task of re-building the business and in 1949 the original Claude Fenton Ltd, was registered at Companies House.
Post war Britain saw a boom time as the country re-built and the company was well placed to play a part in that. Innovation and mechanisation were the way forward and Claude had the foresight to embrace them both.
He continued to expand the business, with the first big break being a road building contract on a new housing estate for Haddocks in Emmer Green, Reading. Others soon followed as his "can do" attitude and that of his workforce, helped to grow the company. At this time, son of the founder, Paul Fenton joined the company, not in the office though, but on his father's insistence as Tea Boy, on site at Parkside Road, Reading in order to learn the business from the bottom up.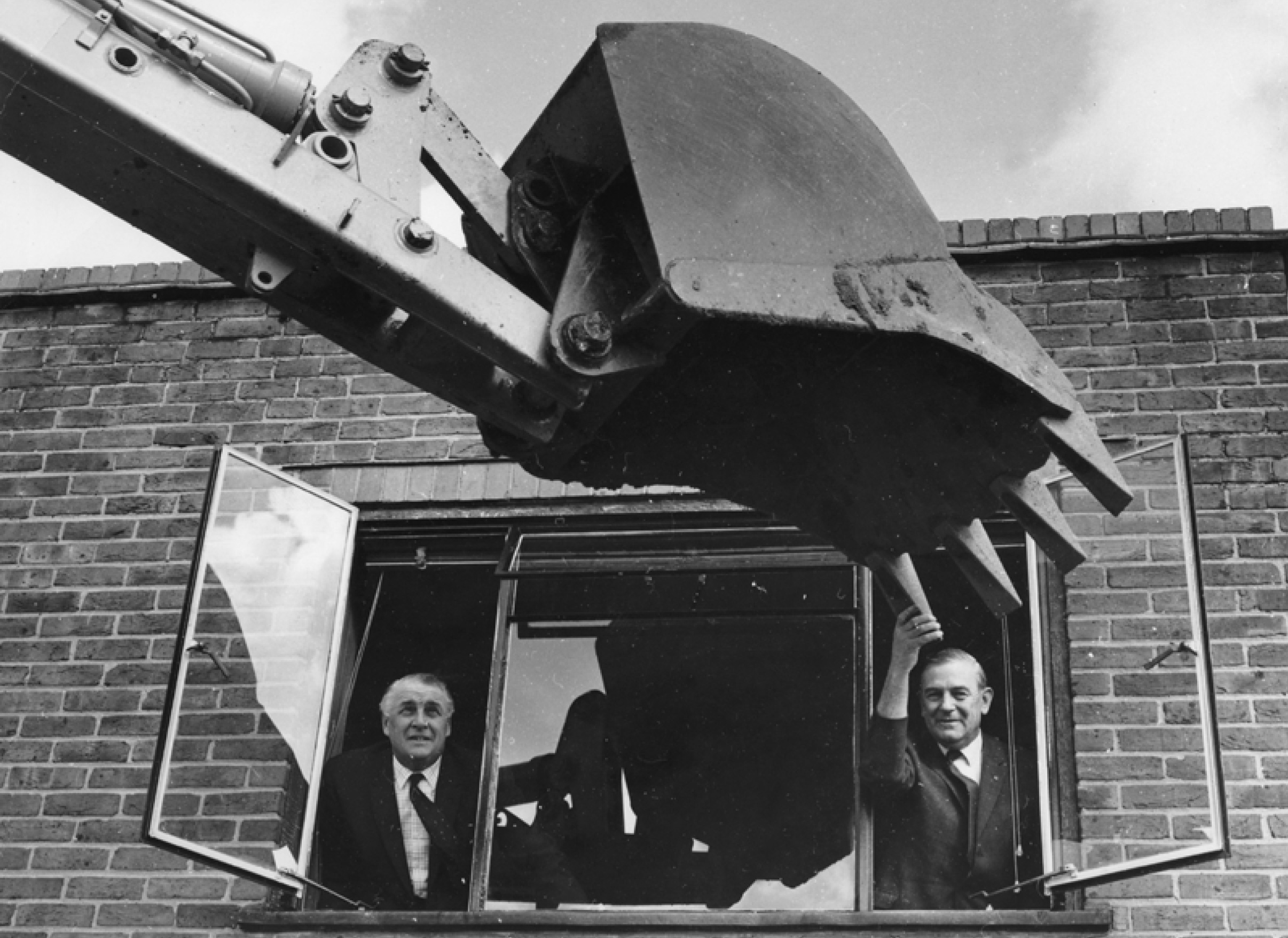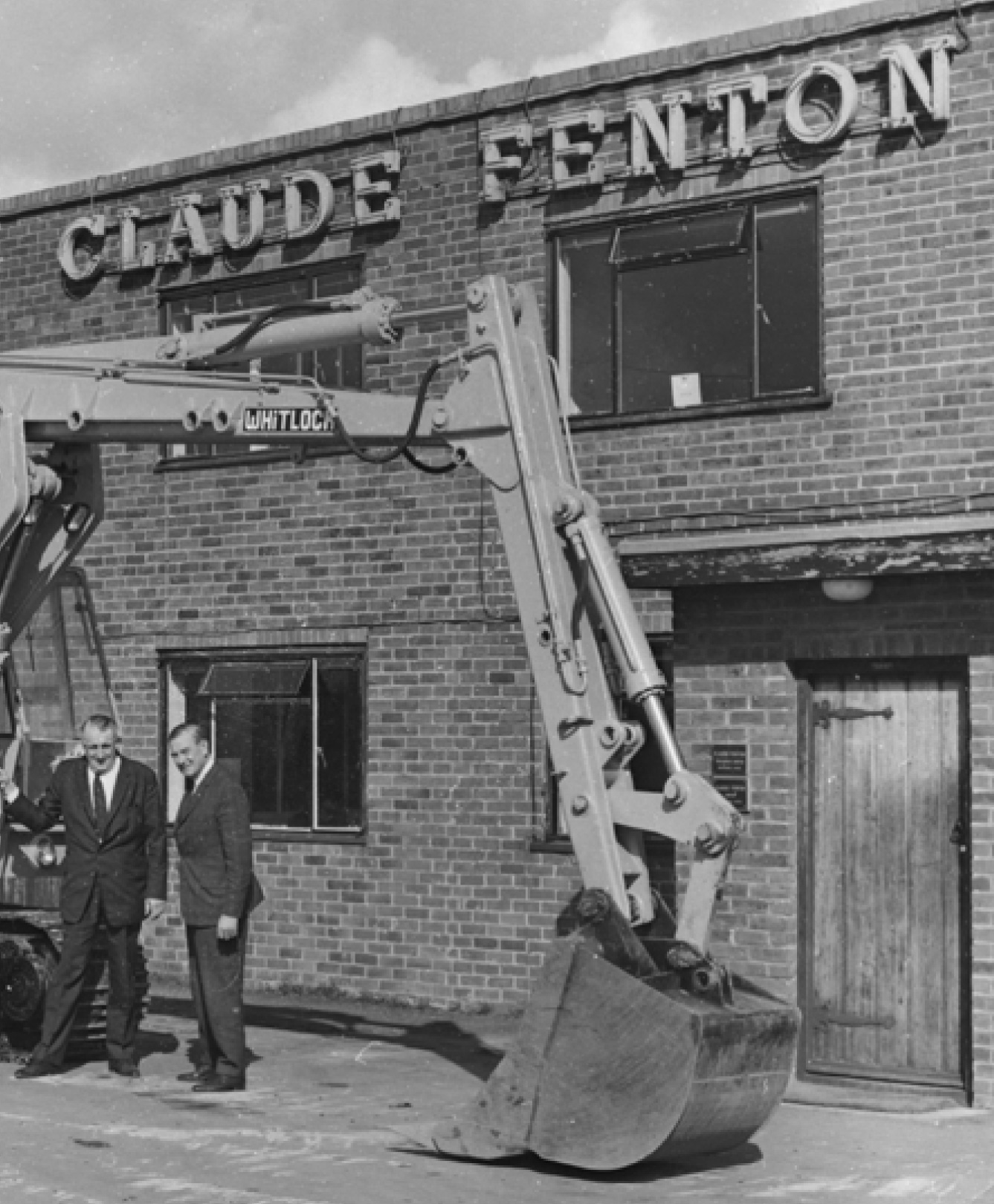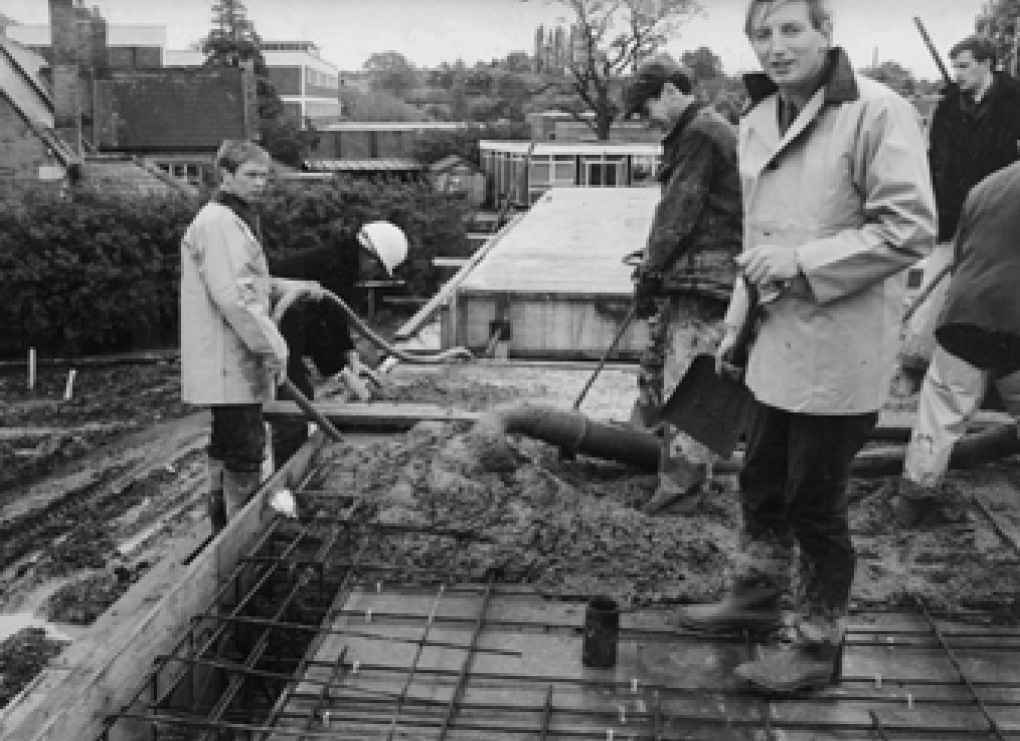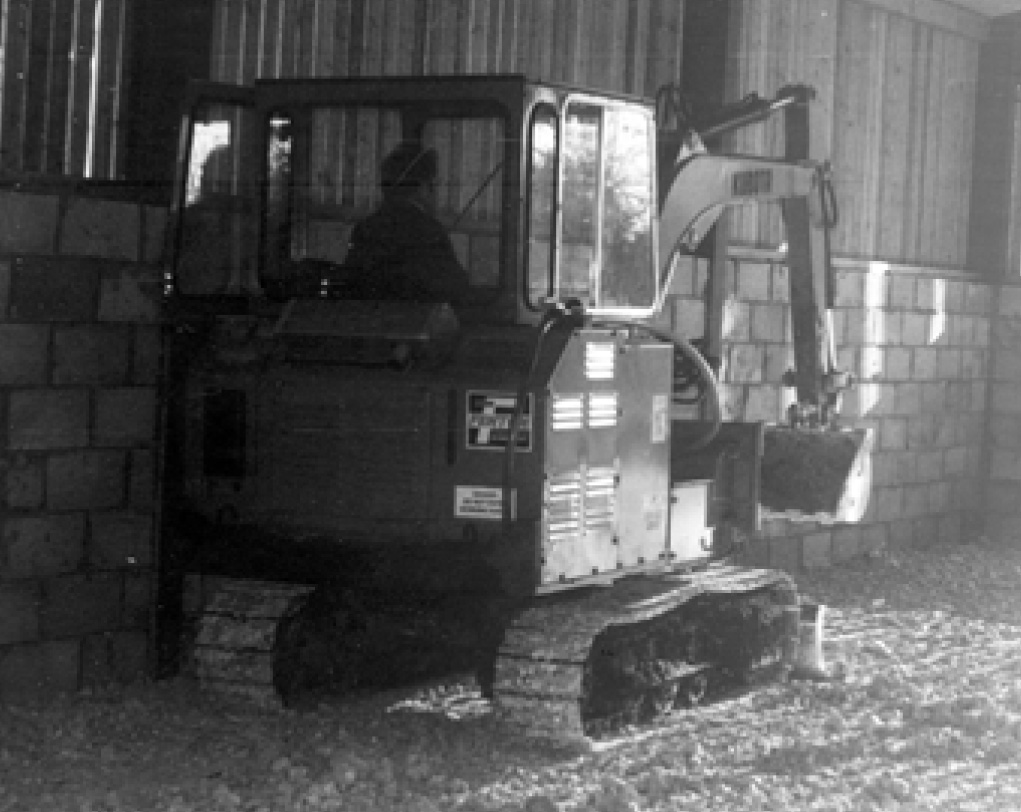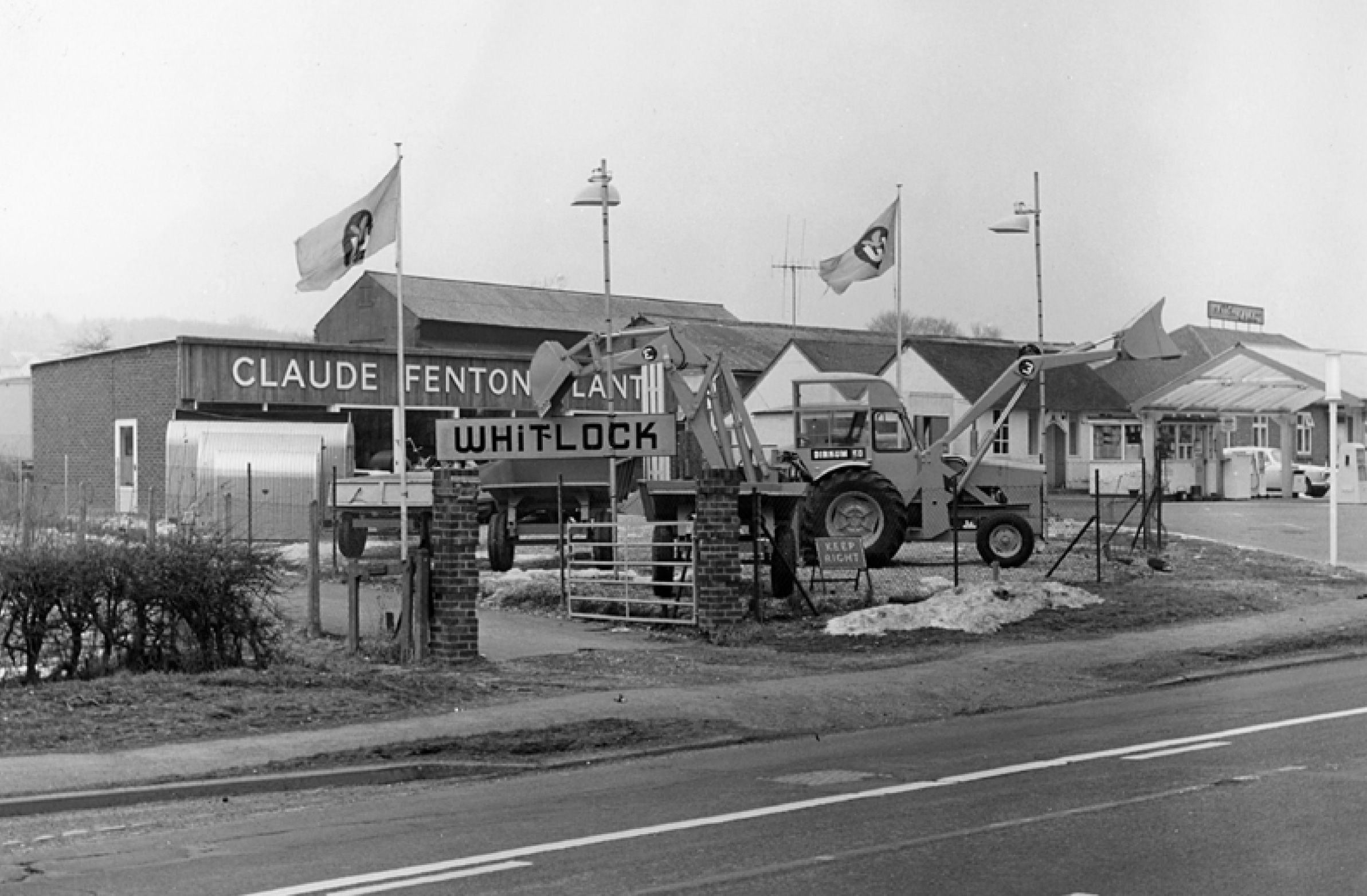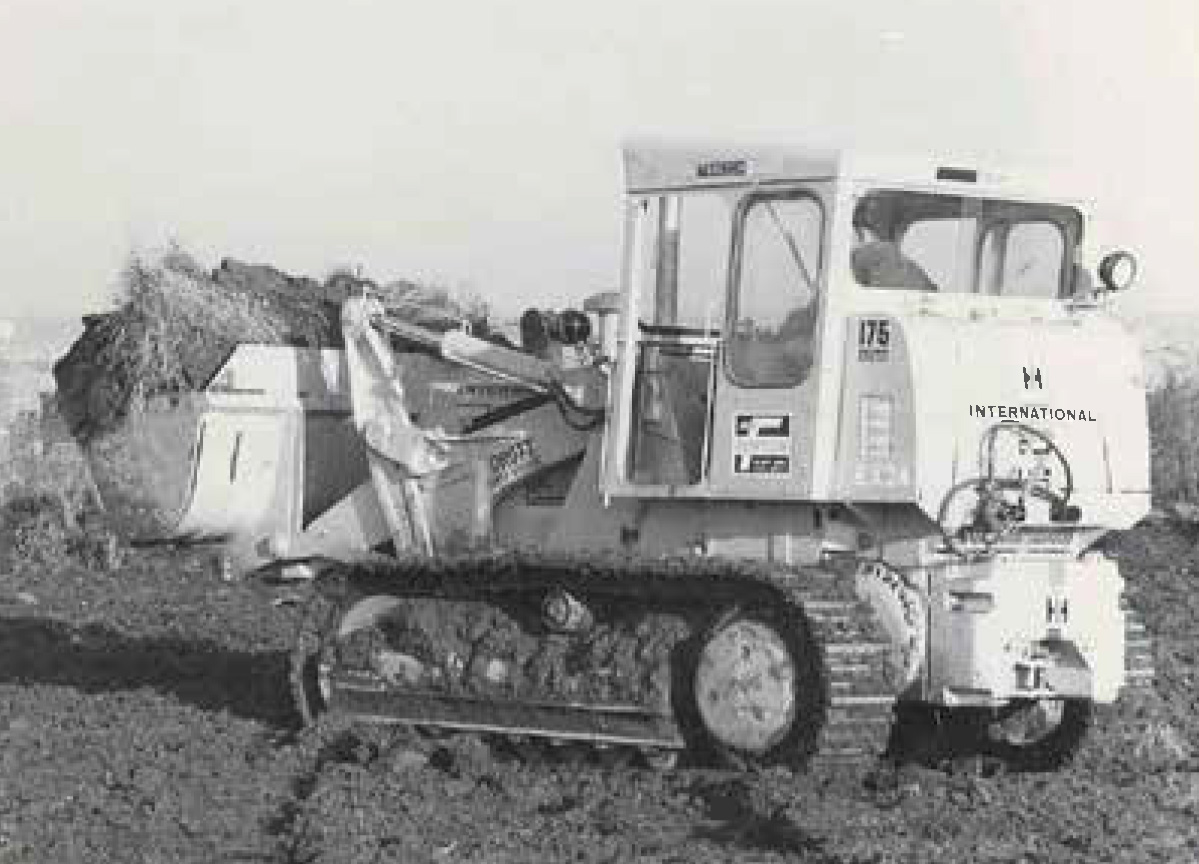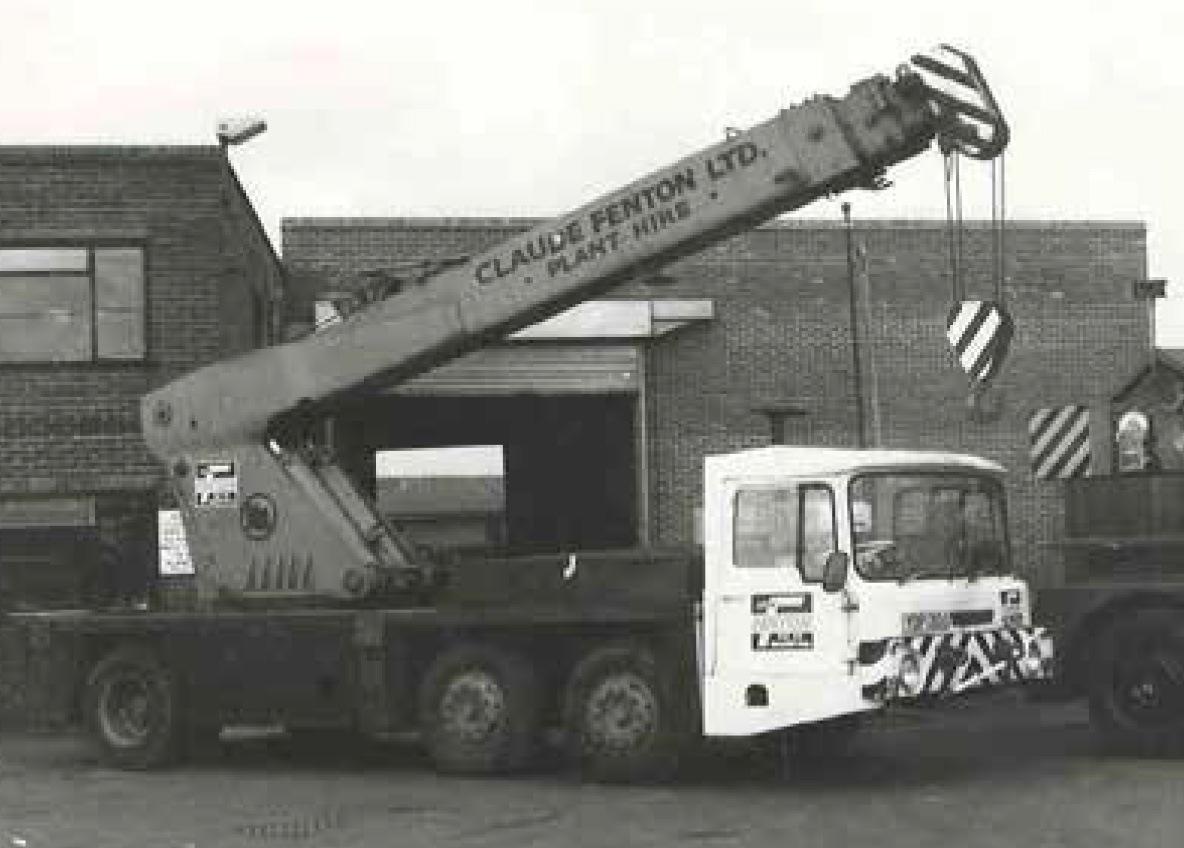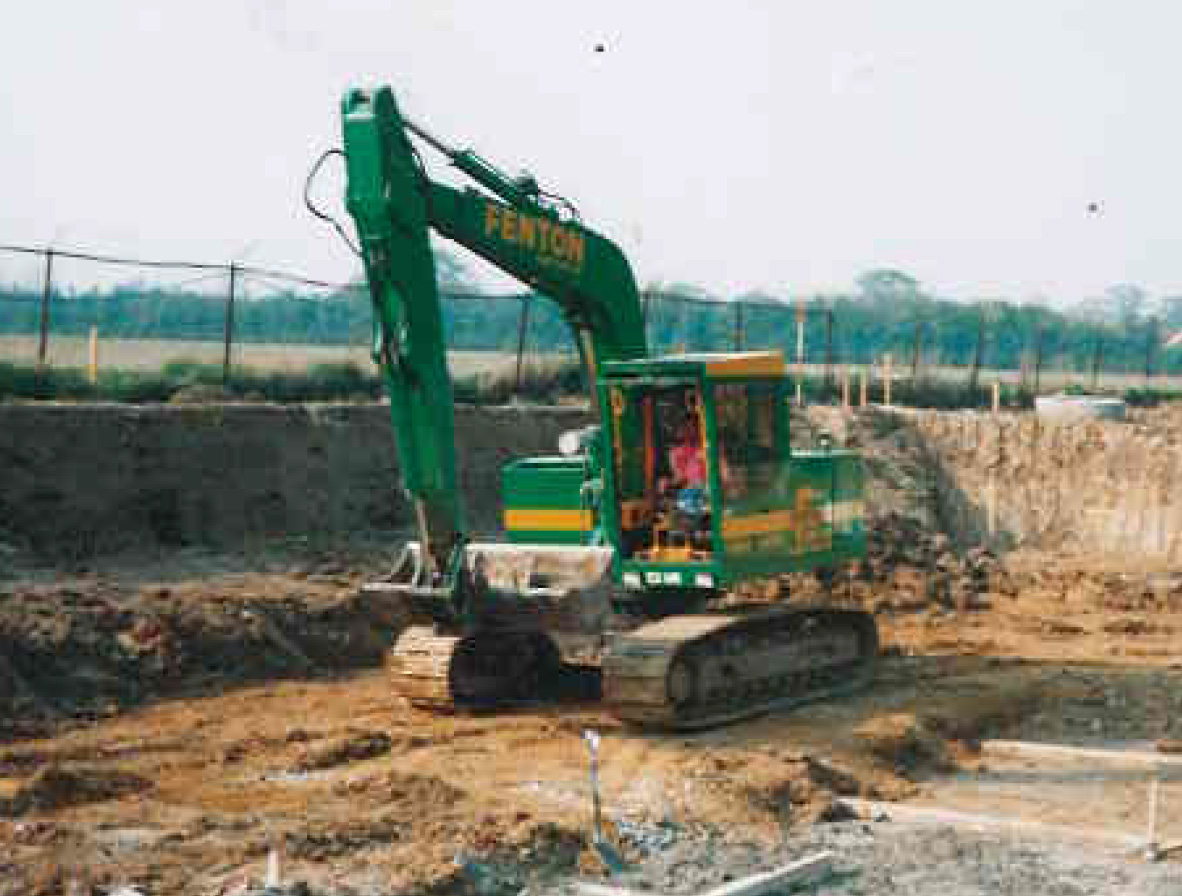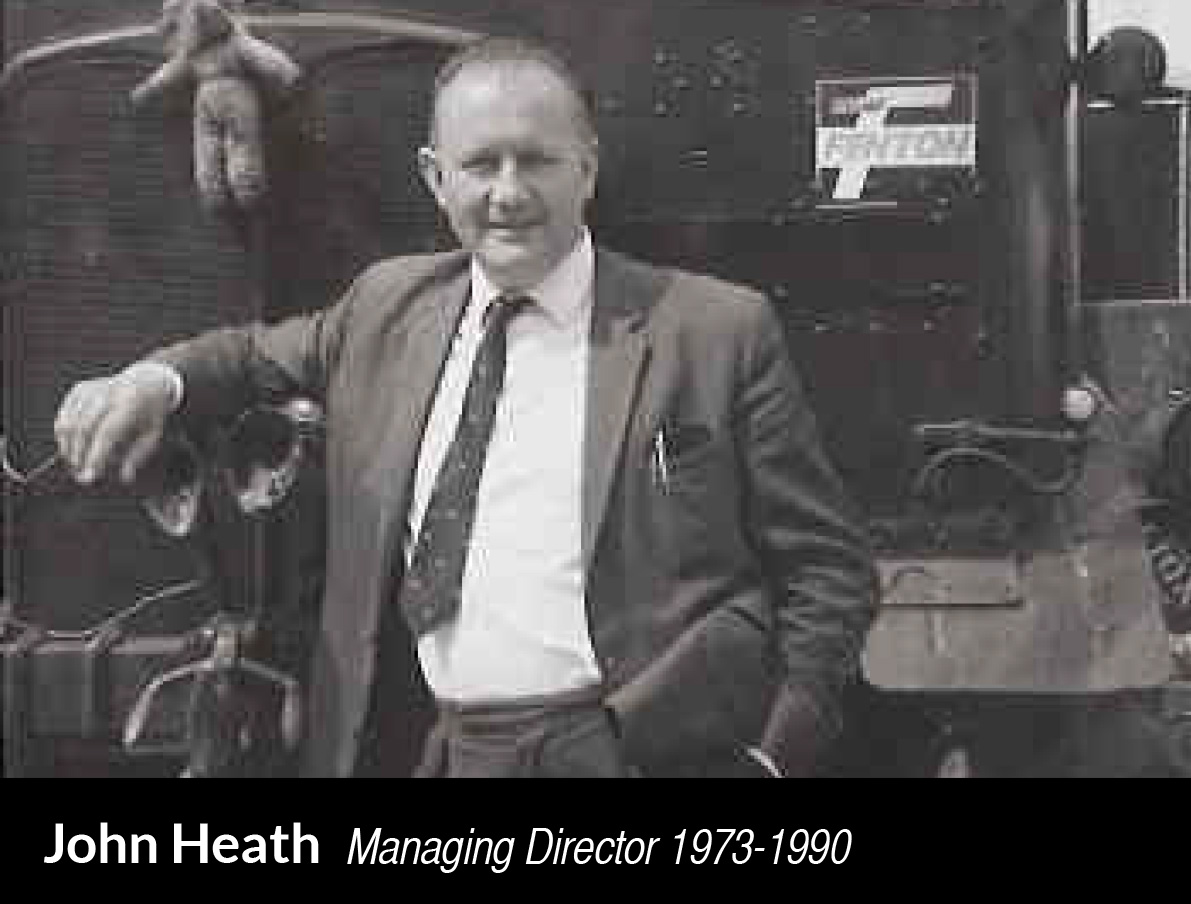 1970 / 80s
Supplying to builders
Following a Group re-organisation, on September 21st 1973 the business officially changed its name to Claude Fenton (Plant Hire) Ltd with John Heath as its first Managing Director. It operated from premises in Rose Kiln Lane, Reading, where it sat alongside other Group companies such as Claw Scaffolding and Claude Fenton (Construction) Ltd. A machinery sales arm, Claude Fenton (Sales) Ltd was added, that had high profile offices and yard on the A4 at Calcot. This was a bold move, as the country was being crippled by the 1970's oil crisis with electricity and fuel being rationed. However,
through hard work and determination, all continued to flourish and provide a quality service at prices customers could afford.
During this period, Claude Fenton (Plant Hire) Ltd business was predominantly operated plant with a large fleet of 360 tracked excavators, loading shovels, mobile cranes, bulldozers and wheeled backhoe loaders. Over 25 operators were employed across Thames Valley and beyond on both "in house" work for other Group companies and other outside contracts, as the Government of the time pursued a Pro-Roads and Housing agenda. To satisfy
customer demand, the fleet continued to grow, most notably with the introduction of Kubota mini-excavators, Manitou tele handlers and Thwaites dumpers.
In the 1980s, the government began pursuing a pro-roads and housing agenda, and the company employed 25 operators across the Thames Valley and beyond on both "in-house" work for other group companies and outside contracts. The group was quick to recognise its 'number one asset" and invested in the future by bringing in apprentices to learn the skills of the trade. Some of those original apprentices are still with us today, some 40 years after leaving school on a Friday afternoon and starting with us the following Monday morning. They continue passing on their skills today to new employees, maintaining our proud tradition of training tomorrow's people.
In 1980, after a life time of achievement, Claude Fenton finally stepped down as Group Managing Director and became Chairman. His son Paul, who had been working in the Civil Engineering contracting division up to that point, stepped up to be Group Managing Director. Very sadly, Claude's retirement was cut short as the Company founder died in a tragic accident just two years later, and David Gammer took on the role of Chairman.
In 1988, Claude Fenton (Plant Hire) Ltd expanded again when machinery hire and sales company Sheerhire Ltd was purchased from Claude Fenton (Sales) Ltd and their Swindon and Southampton depots added to the network. Not long afterwards the assets and goodwill of the Hook based Contracting & Plant Hire Company Morris and Pink were bought, including a yard which would eventually be sold for housing, with the business being subsumed into our Rose Kiln Lane operation.
1990-2010
Boom, bust and survival
The 1990's began in a deep recession, Claude Fenton (Plant Hire) Ltd. looked to diversify away from a stagnant construction industry and moved into powered access platforms and also set up a small hoist operation, based in Reading and a rented yard in North Mymms. Extra staff were taken on whilst most others were reducing theirs, and what could be considered a gamble that paid off as the Company rode out the recession due to the hard
work of all the workforce, allied with tight fiscal control and good leadership.
Into the middle 1990's, and with the country emerging from recession, the business was well placed to re-invest into the more traditional civil engineering type work and along with contracting arm Fenton-Hadley Contracts, became heavily involved in the construction of amongst other things, the A33 Relief Road, the Madejski Stadium, roadways into a huge business estate at Green Park and several high-profile railway bridge installations. As a consequence, in October 1997, in need of more space due to expansion, Claude Fenton (Plant Hire) Ltd moved to its current home just off junction 12 of the M4 motorway at Theale and David McAteer was promoted to Managing Director.
Keeping with the diversification strategy, 1999 saw a Training Centre opened at Reading in partnership with the International Powered Access Federation (IPAF), providing courses on all types of mobile elevating work platforms.
In March 2004, Southern Hoist Services was purchased, subsequently both the hoist fleet and the Southampton Plant Depot was transferred into their premises at Shedfield. The new management quickly set about turning the business around from a small player in the industry into a market leader with  innovation and problem solving at its core.
Later in the same year there were generational changes at the top of the Group as Paul Fenton moved to Chairman, taking over from David Gammer. Tony Harper (son-in law of Mr Gammer) came in as Managing Director of the Commercial business and the third generation of Fenton's, grandson Matthew, took up the reins as Company Secretary and Managing Director of the Property & Development Division.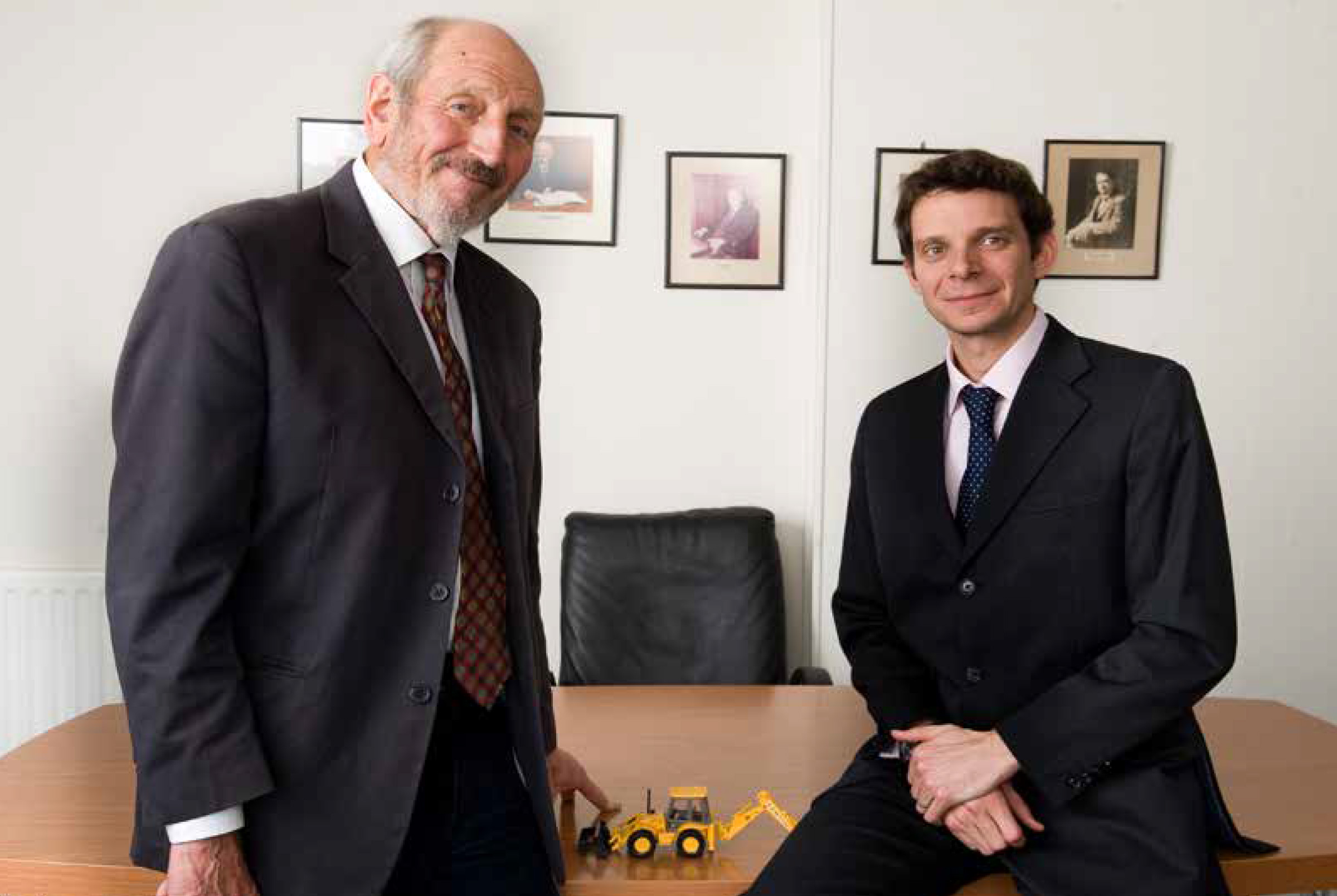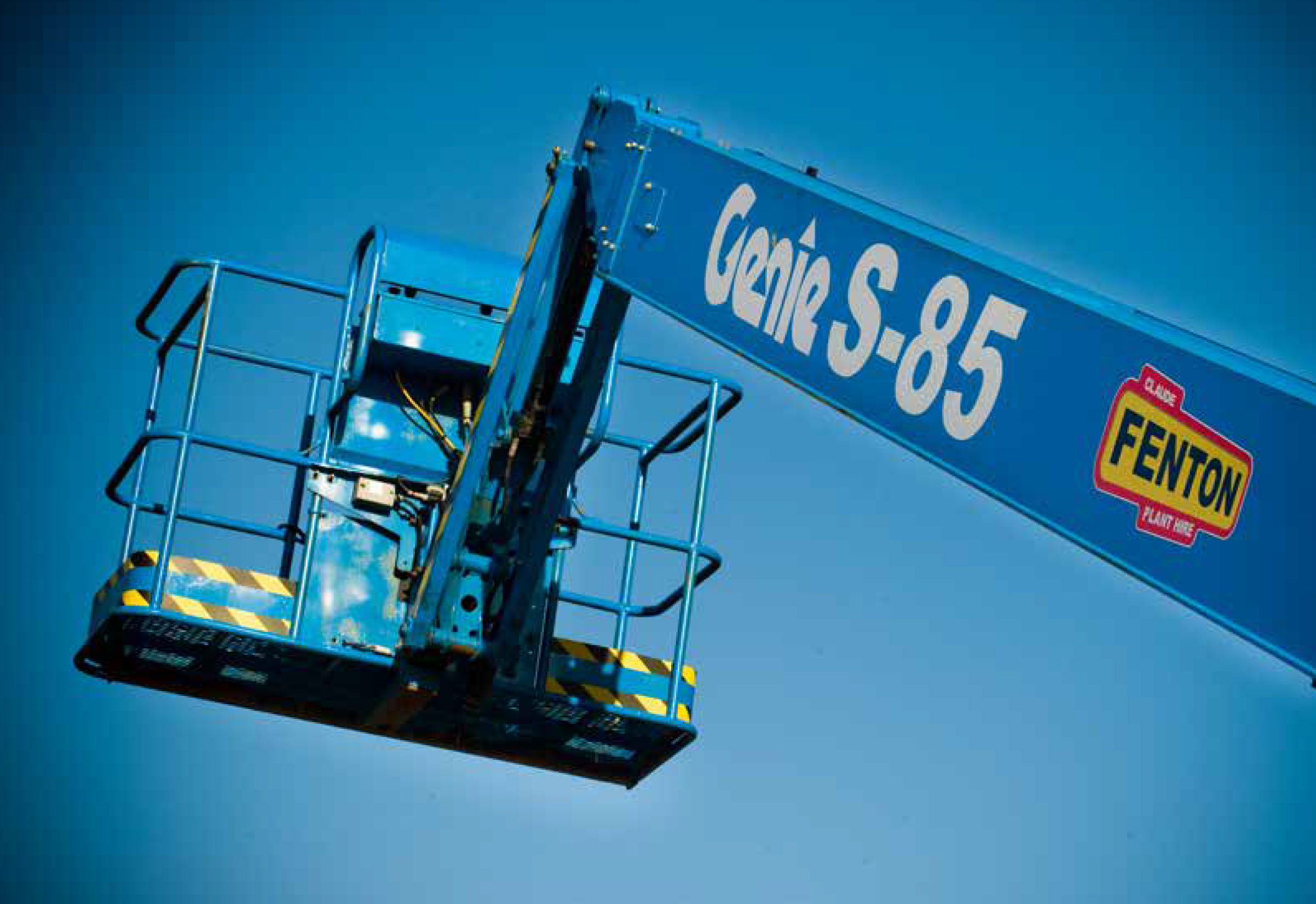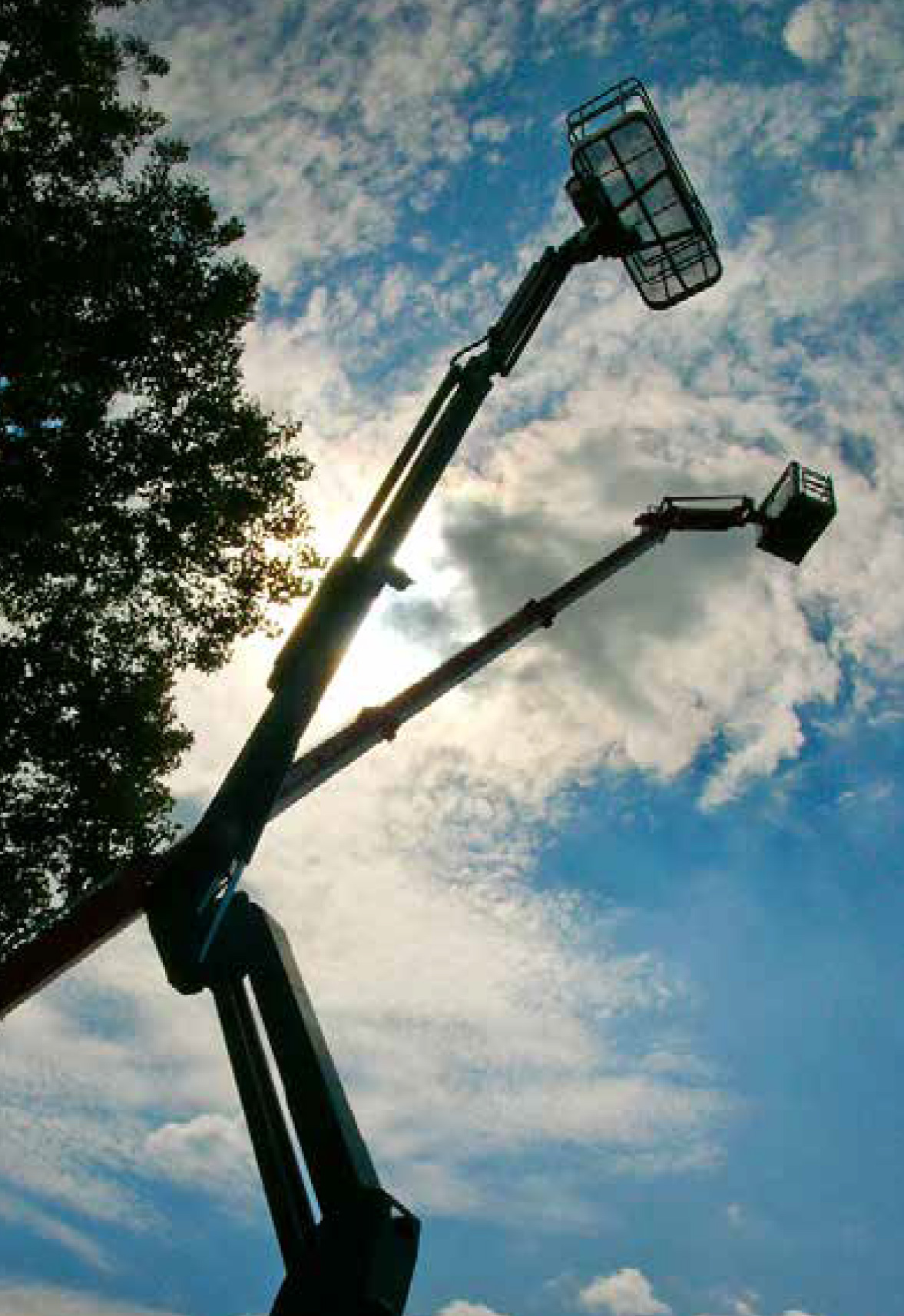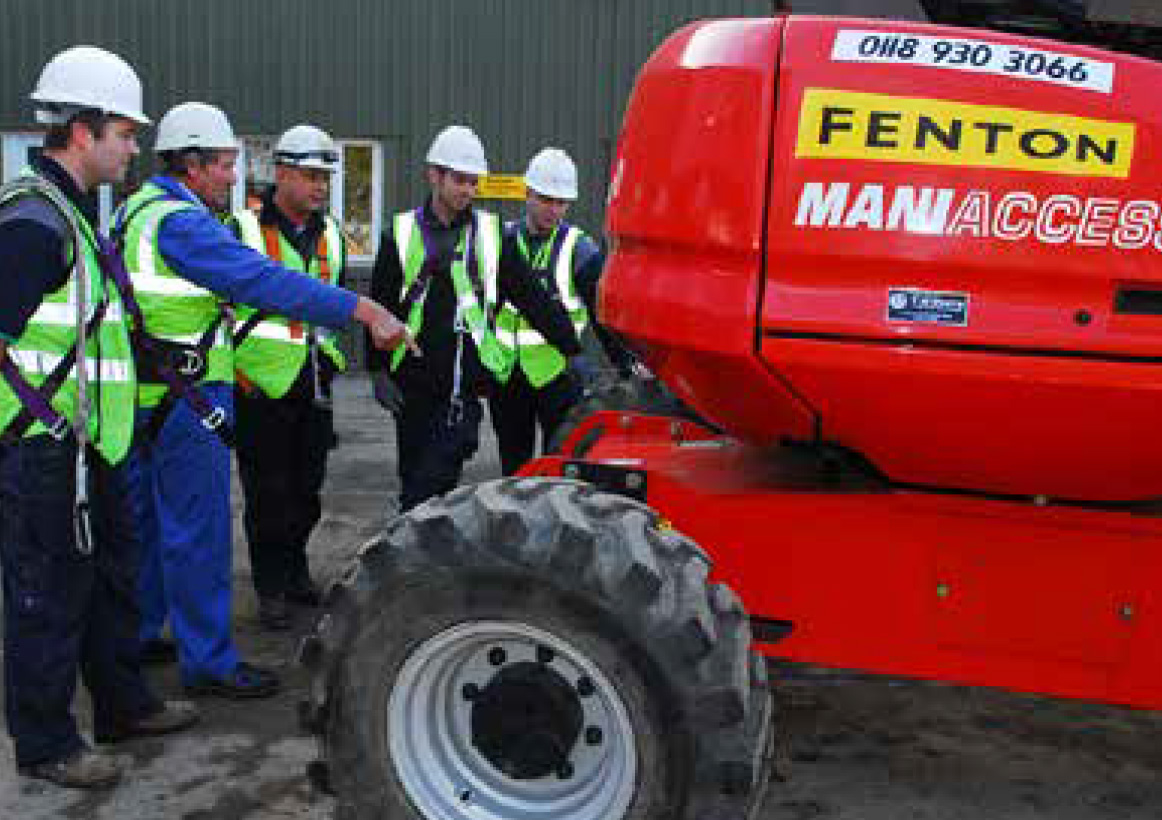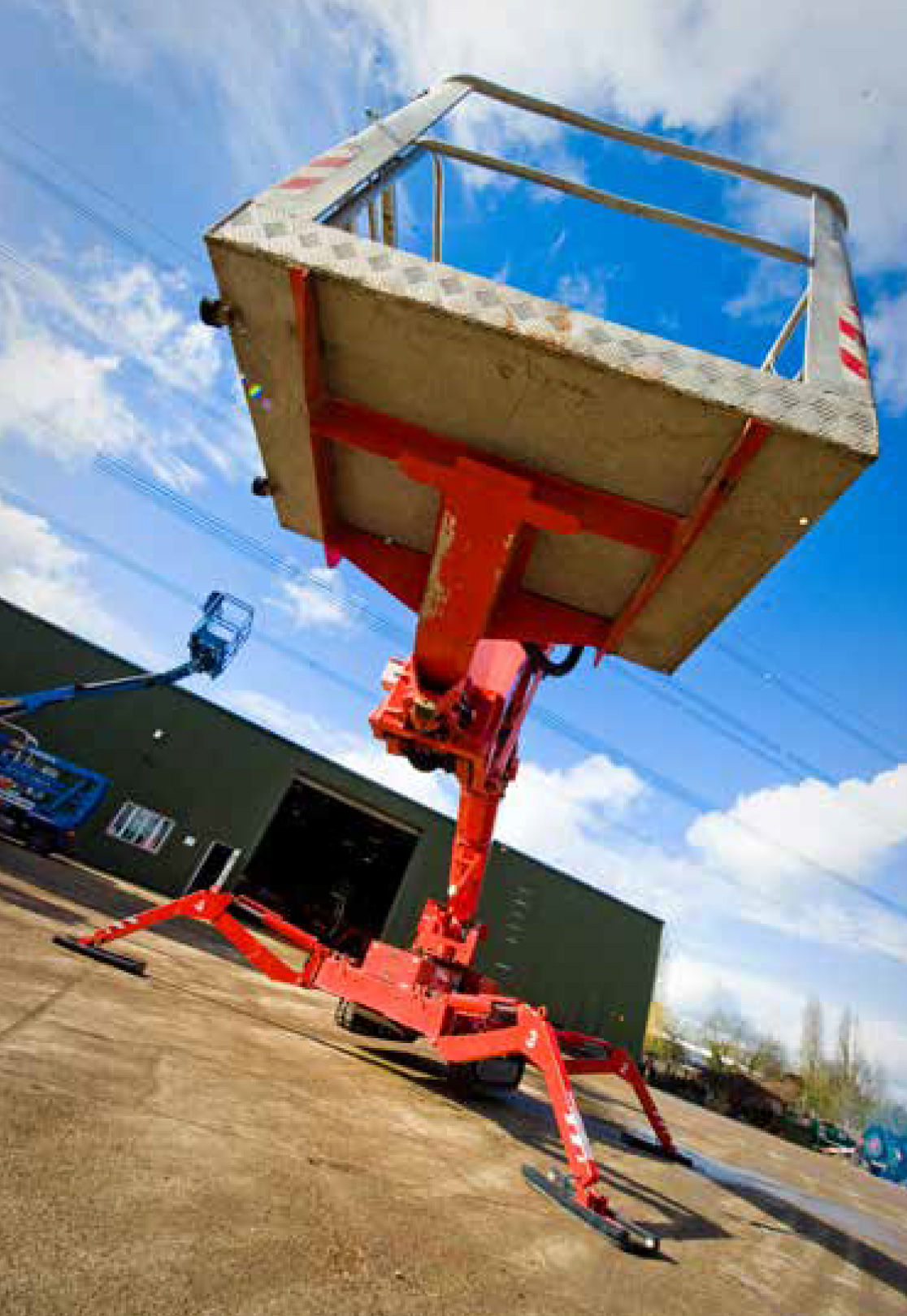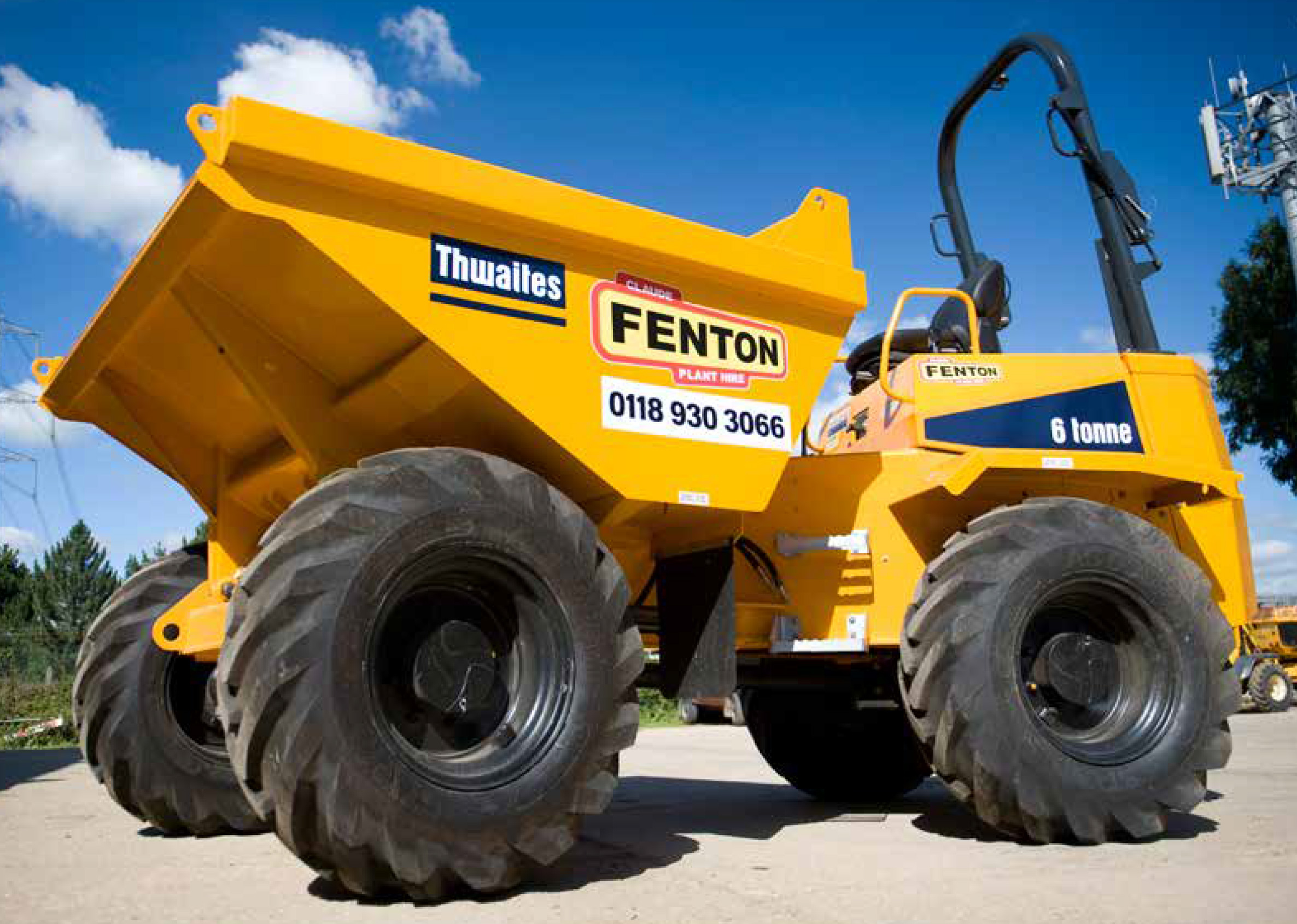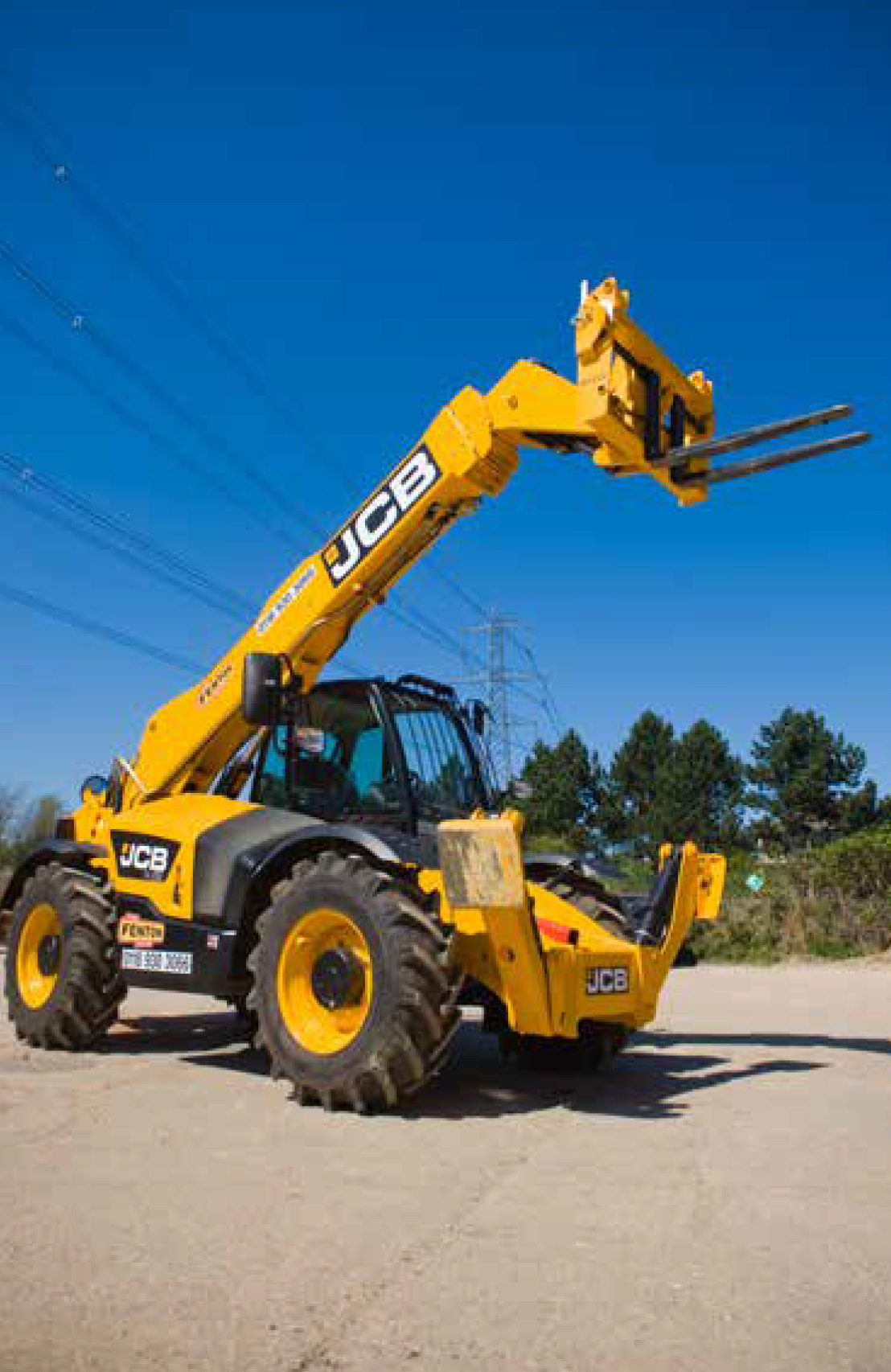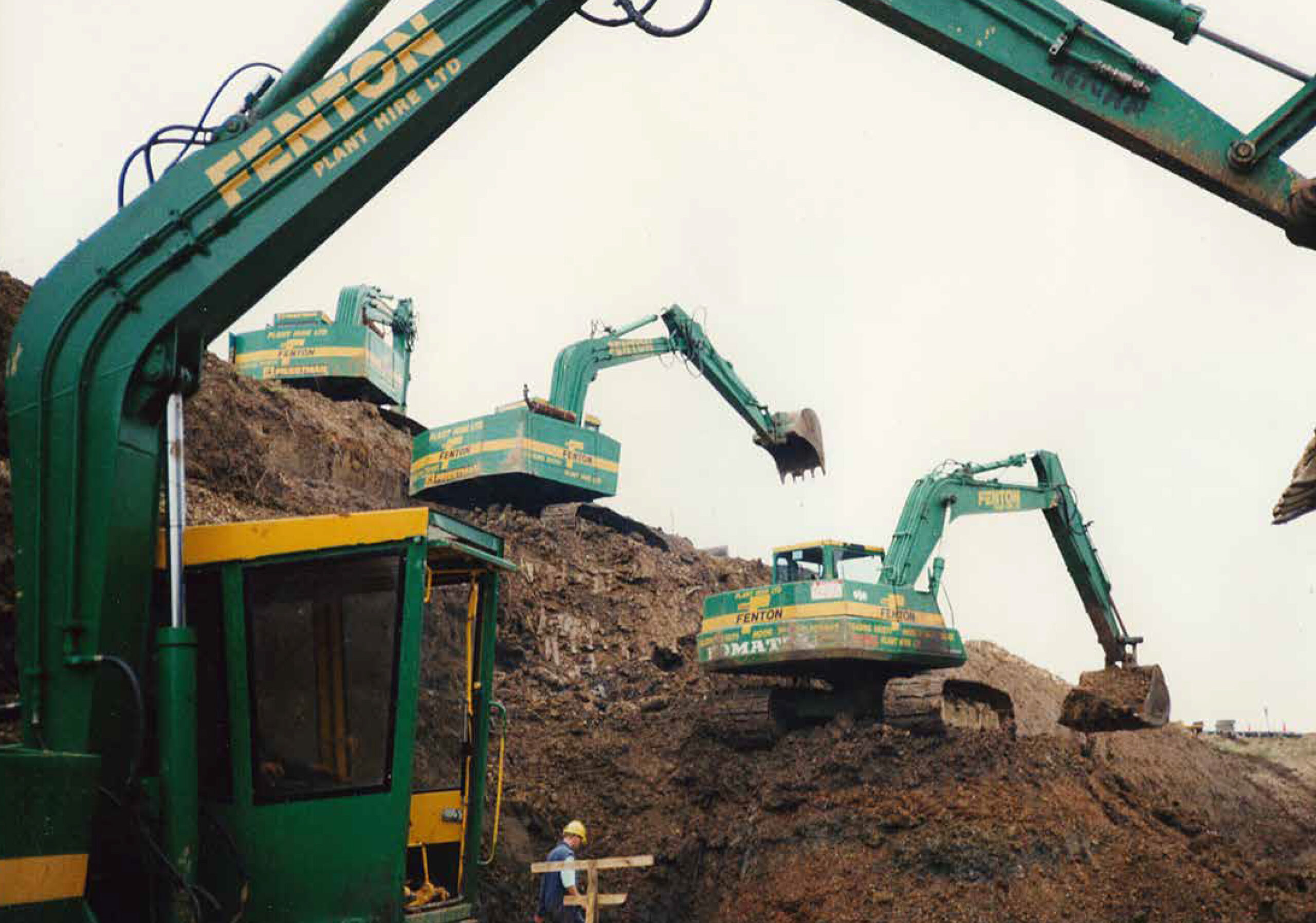 So what will the next 50 years bring for Claude Fenton (Plant Hire) Ltd? The "can do" attitude of the founder and his ability to embrace both innovation and modernisation of the Plant Hire industry still permeate throughout the
business today.
Reading Depot in the last few years has moved away from Operated Plant and have invested heavily in modern tracked powered access machines, and Southern Hoist Services are at the forefront of designing equipment for the next generation of construction hoists.
There is an old saying that goes, "People buy from people", and whilst some big national companies have gone down the faceless, centralised call centre route, our customers will always have the ability to speak someone they know,
who has the correct level of knowledge required and someone they can rely upon.
We are investing in excess of £1.2 million each year into new equipment which means we are expanding our fleet year on year, whilst always striving to maintain our very high standards of customer service in order to retain the loyalty of our much valued customers.
We look forward to another 50 years of successful trading.
"Stick to what you know and do more of it!"
Claude Fenton, Founder